Burst
You wanted the best, so we gave you the best: Stromberg Flagship. High quality materials and groundbreaking sound ensures peak performance wherever the party takes you.
Contact Us
About Stromberg Burst
Take the music with you, anywhere
Thanks to the Stromberg Burst Portable Speaker, live music has never been this intense. This device's 20 Watts of power will envelop you in a world of crystal-clear, vivid sound thanks to a system of two 2.25-inch woofers.

Its battery will provide you 10 hours of companionship on every excursion, and its embedded RGB LED lights create a kaleidoscope of color to your musical experience. The music never leaves you, no matter where you are—on the beach, in the park, or having a party at home.

By connecting it through Stromberg, you may create a distinctive atmosphere. Take your party to the next level by establishing a connection with another member of the same speaker family to create a stereo effect.


STROMBERG - THE SOUND OF PEOPLE


Woofer 2 x 2.25
20 Watts of Power
Battery Life: 10 hours (50% Volume)
Electrical Input: 5V 1A USB
Bluetooth
Auxiliary Input
Includes RGB LED lights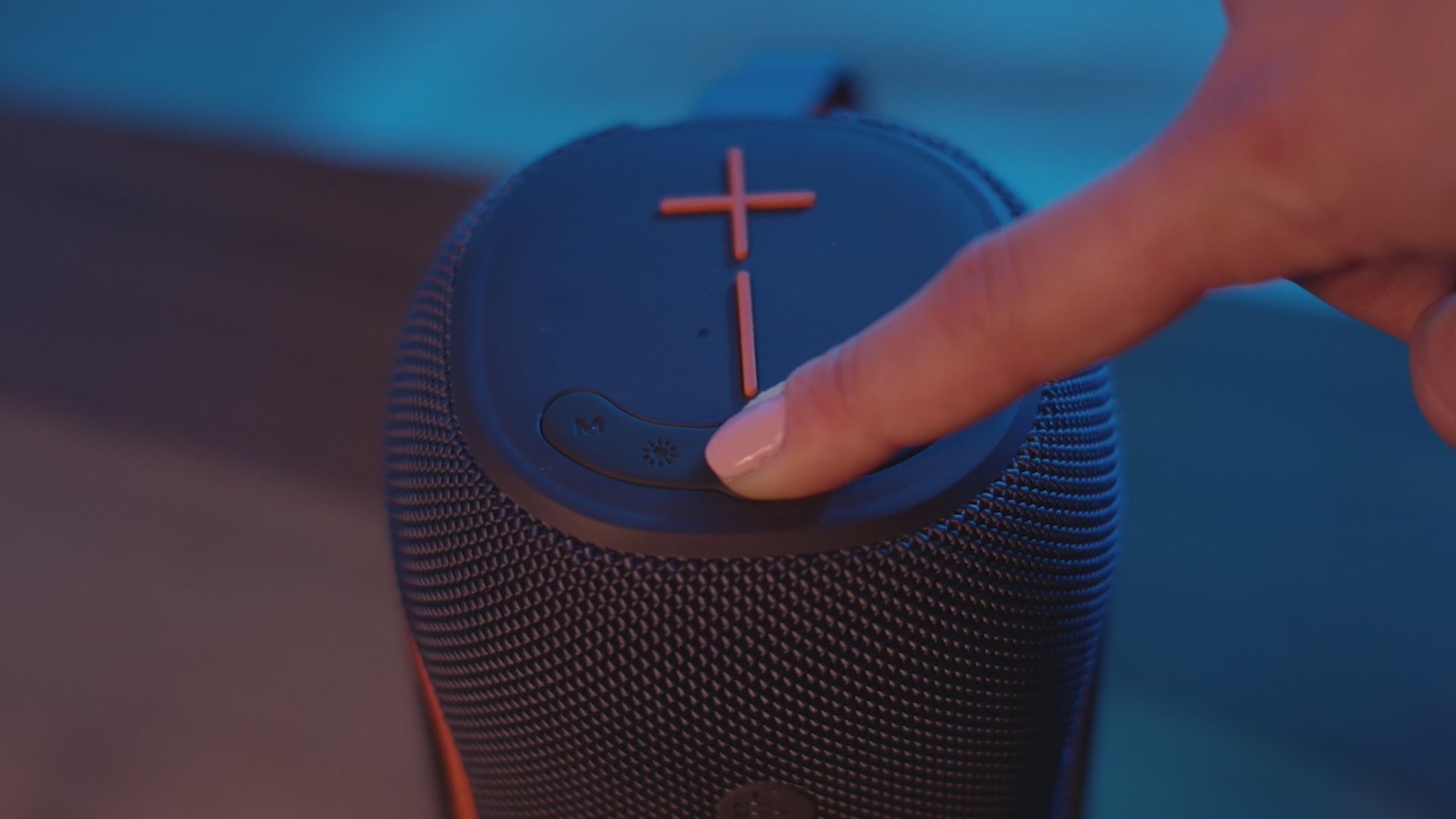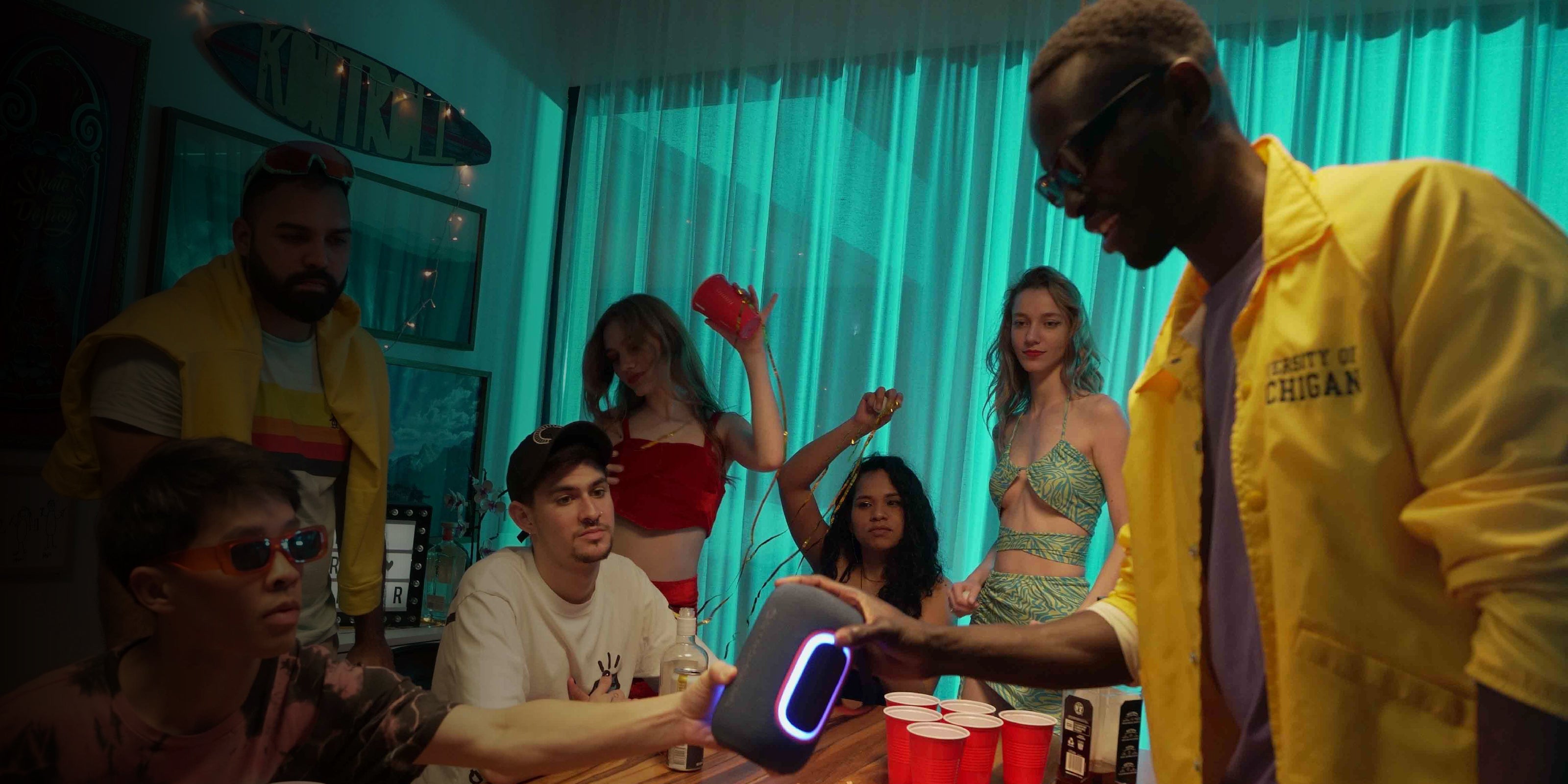 Many hours of party
10-hour long battery, ideal for both parties and daytime use.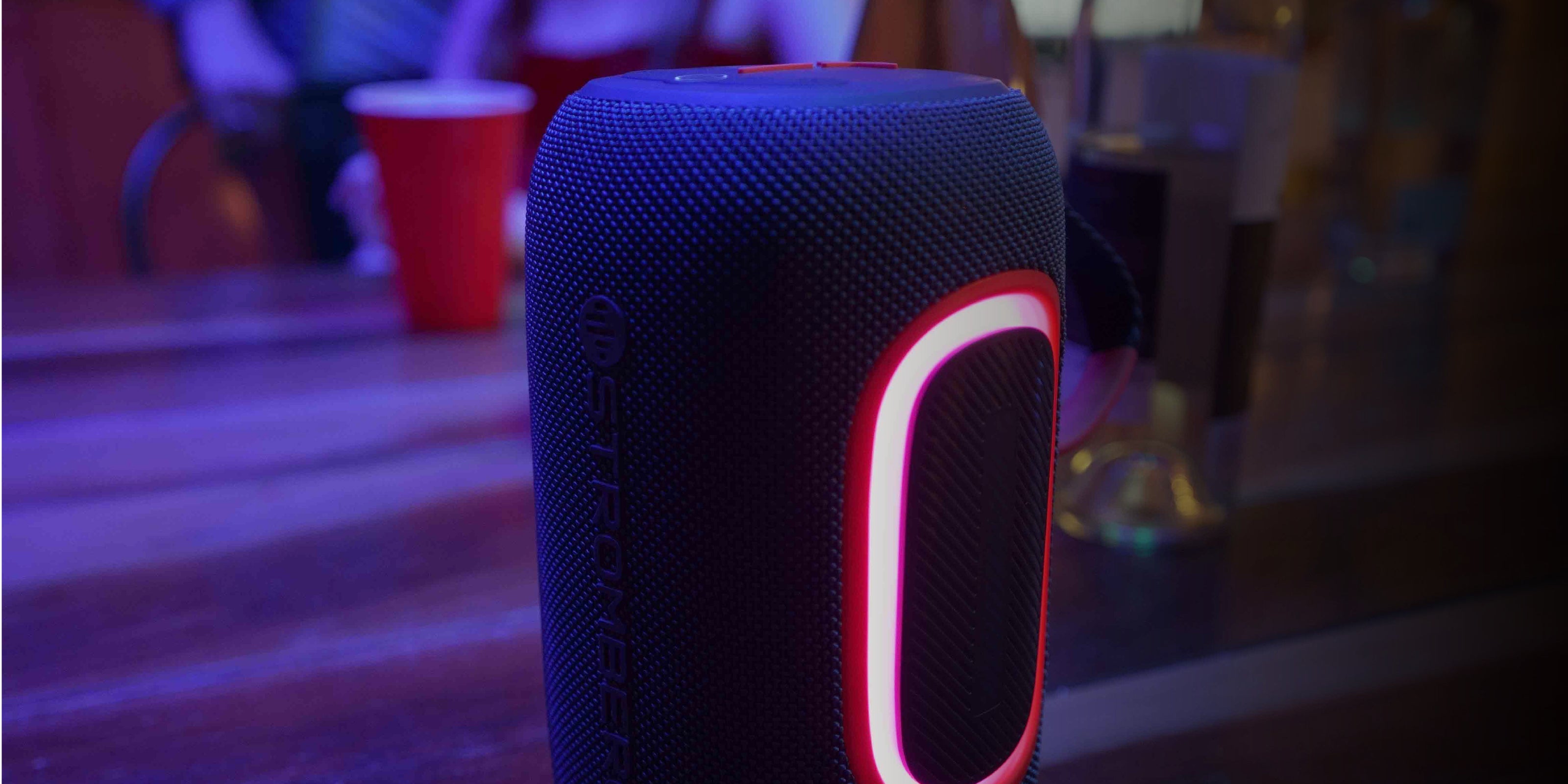 Party Supplier
Burst's compact size ensures it's a perfect companion