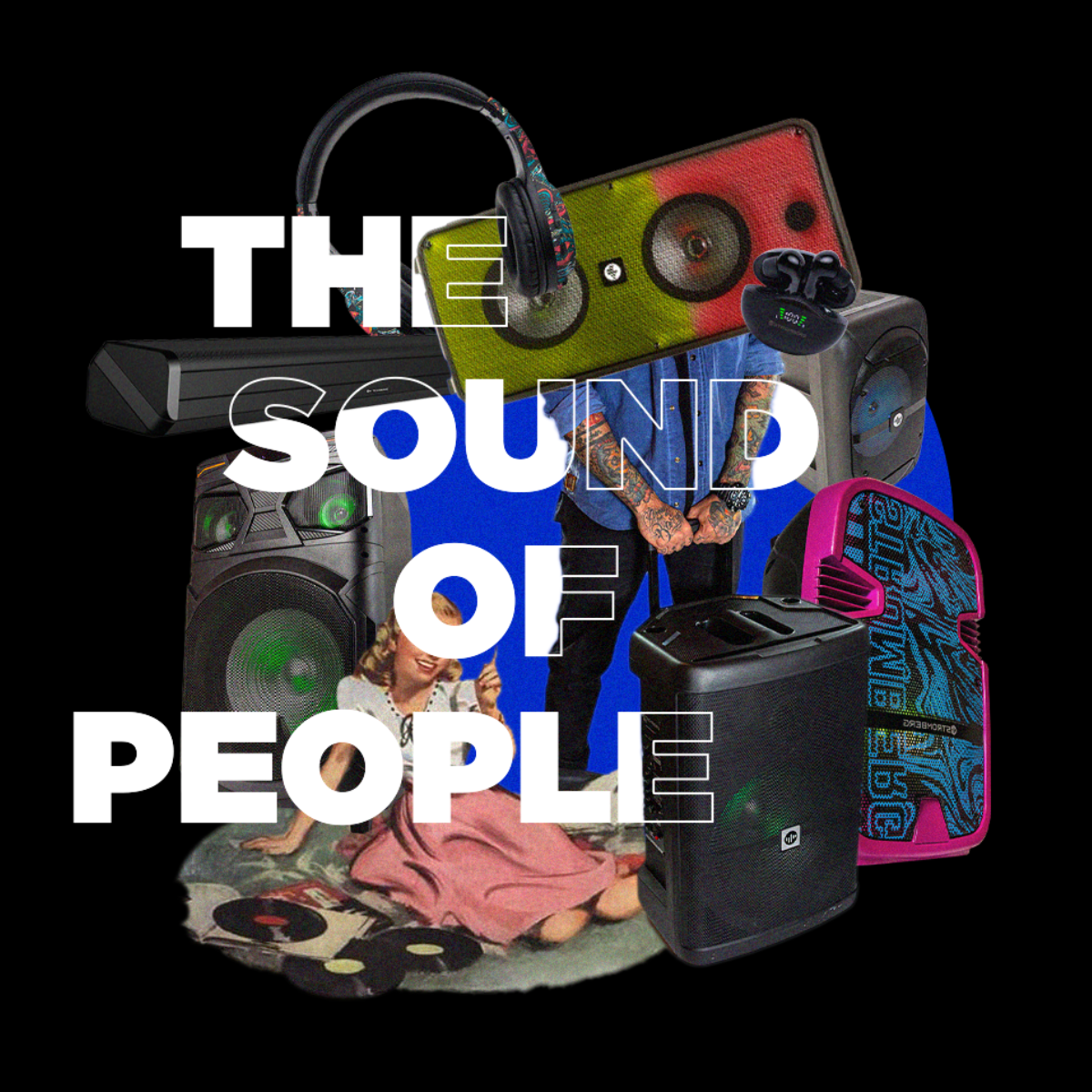 Our mission is to amplify 'The Sound of People' by crafting unique audio solutions that stand out in the market, uniting individuals through the power of sound.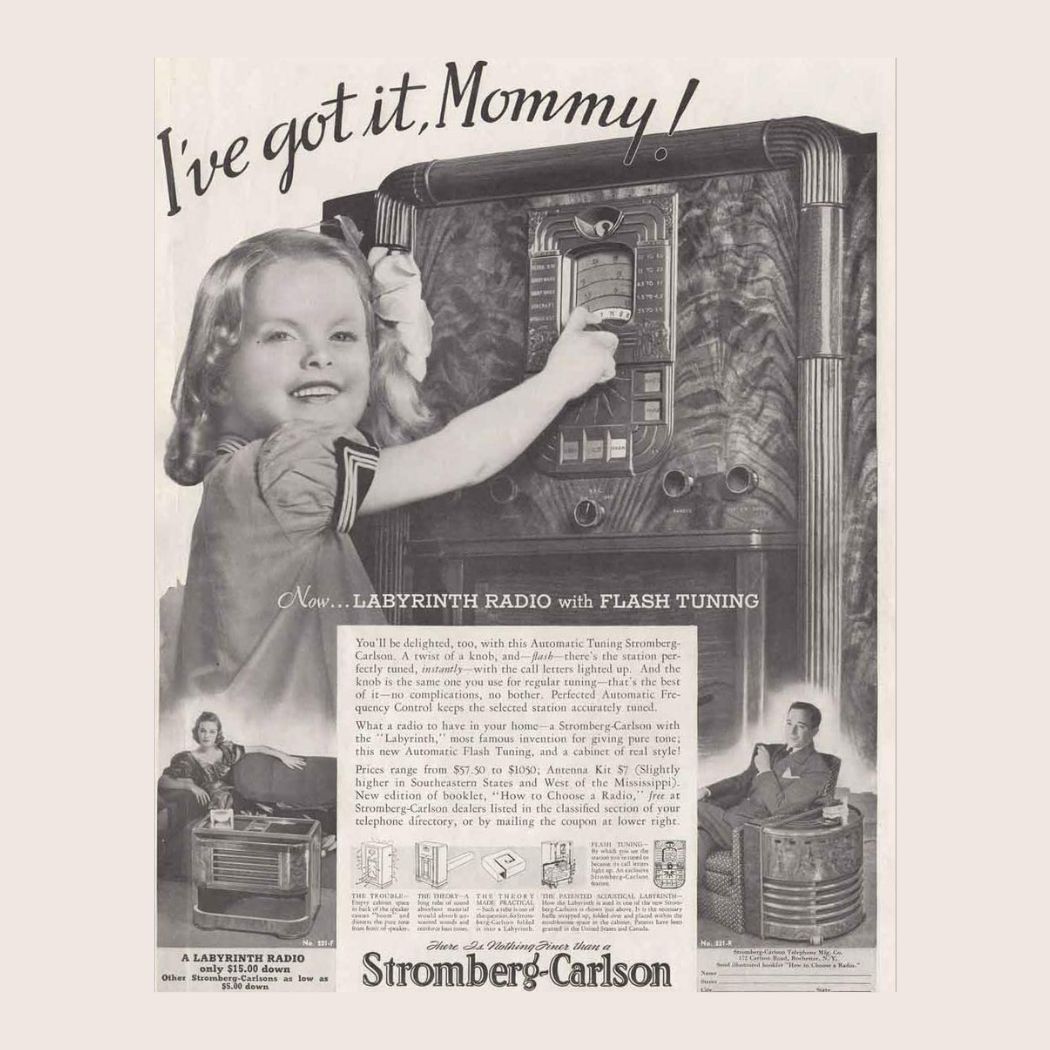 Our History
Alfred Stromberg & Androv Carlson Partner in Chicago, USA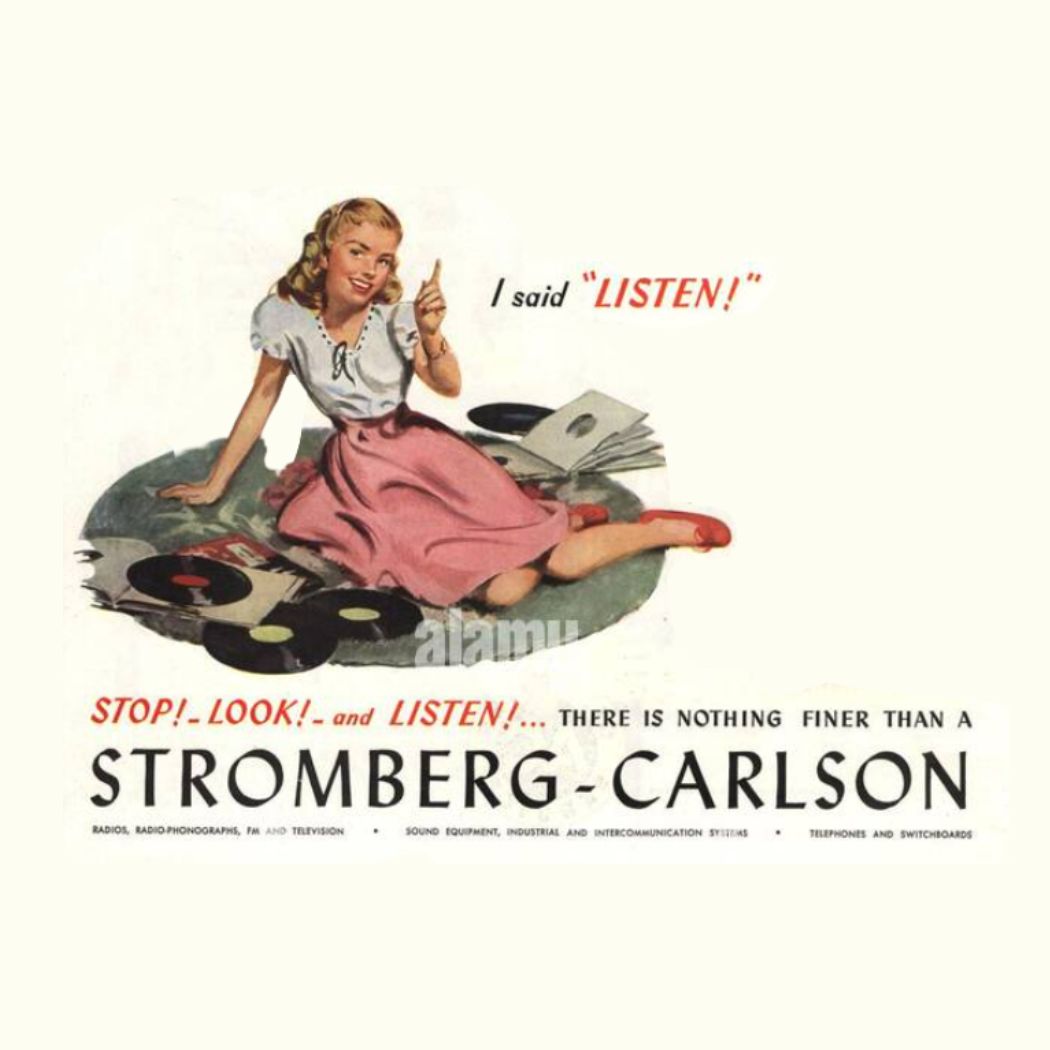 Our History
Stromberg-Carlson quickly positions itself as one of the leading communication brands in the US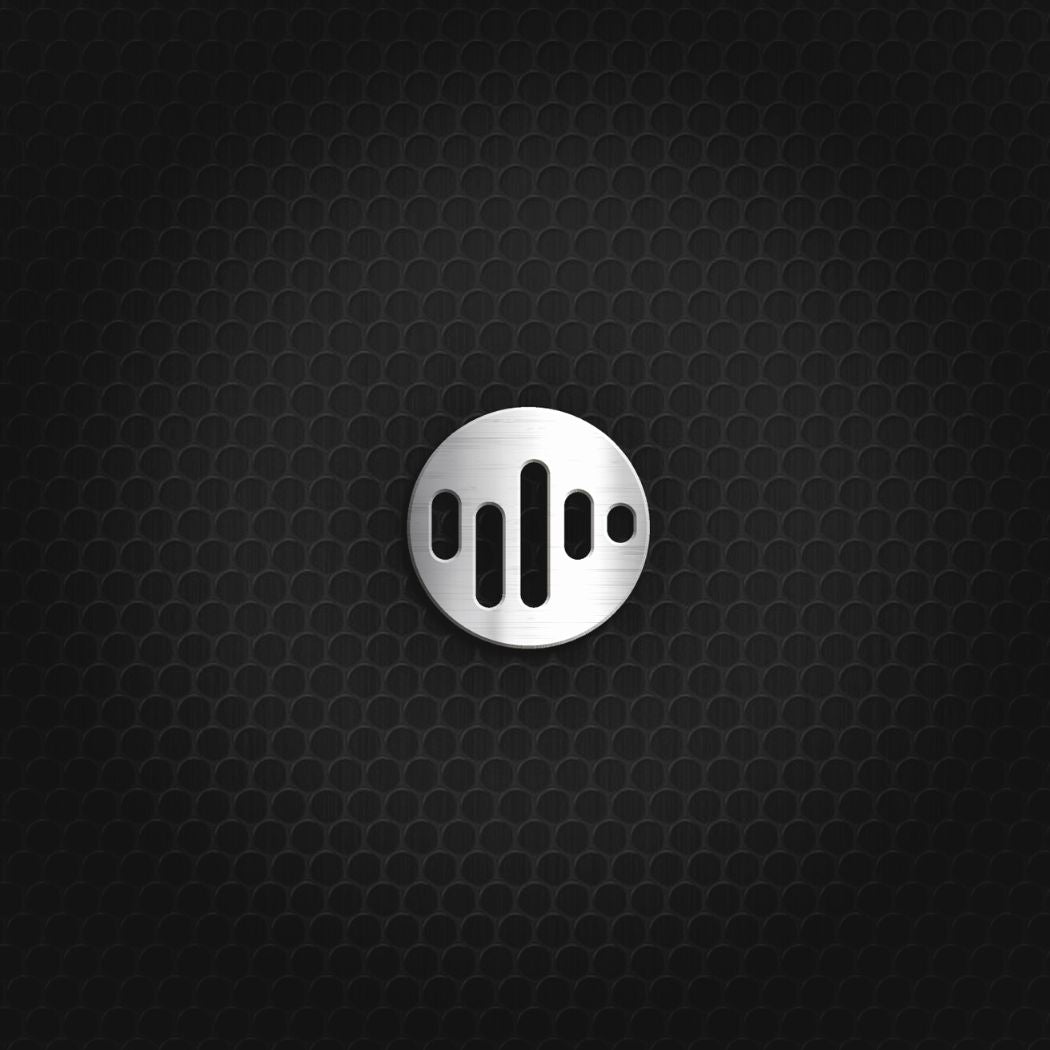 Our History
The brand is acquired by Lenford, an audio development company, rebranding the name to "Stromberg."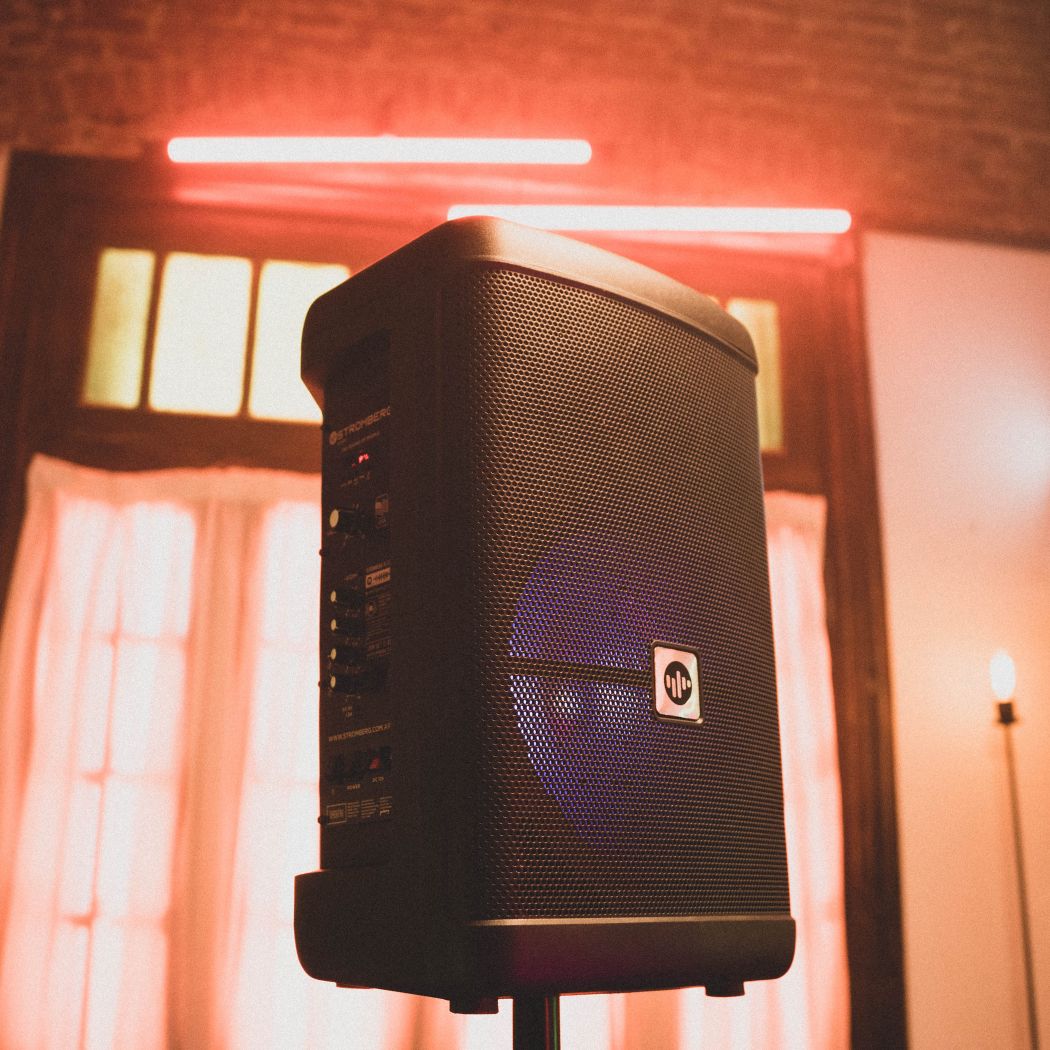 Our History
We continue to grow and expand our audio lineup with the values established by our creators.
Stromberg Tour
Step into the world of Stromberg at Lenford. Where the magic of sound comes to life. From R&D labs to our bustling warehouse, get a day-in-the-life view of how we create audio products that make people want to party together since 1996
Where you´ll find us









Why choose Stromberg audio products by Lenford over other brands?

Stromberg, stands out with its unique design and commitment to quality for over 30 years. Our products are targeted at a mid-range price point, offering excellent value without compromising on sound or build. Our motto, "The Sound of People," reflects our dedication to understanding and catering to our customers' audio needs.
How does Lenford ensure the quality of its products?

By maintaining close relationships with our suppliers, we ensure that every Stromberg product meets rigorous quality standards. Furthermore, our long-standing presence in the audio market has allowed us to refine and perfect our offerings over time. Every shipment is inspected by a third party inspection and is only approved with AQL 1,5 /4.0
How does Lenford support retailers and distributors who partner with the brand?

Lenford values its partnerships and offers extensive support to our retailers and distributors.

We provide the full package: finished artworks adapted specifically for your market, marketing materials such as video reviews and real life images and even POP exhibitors.
Want to know more about our company?
Visit our web page
Visit Lenford